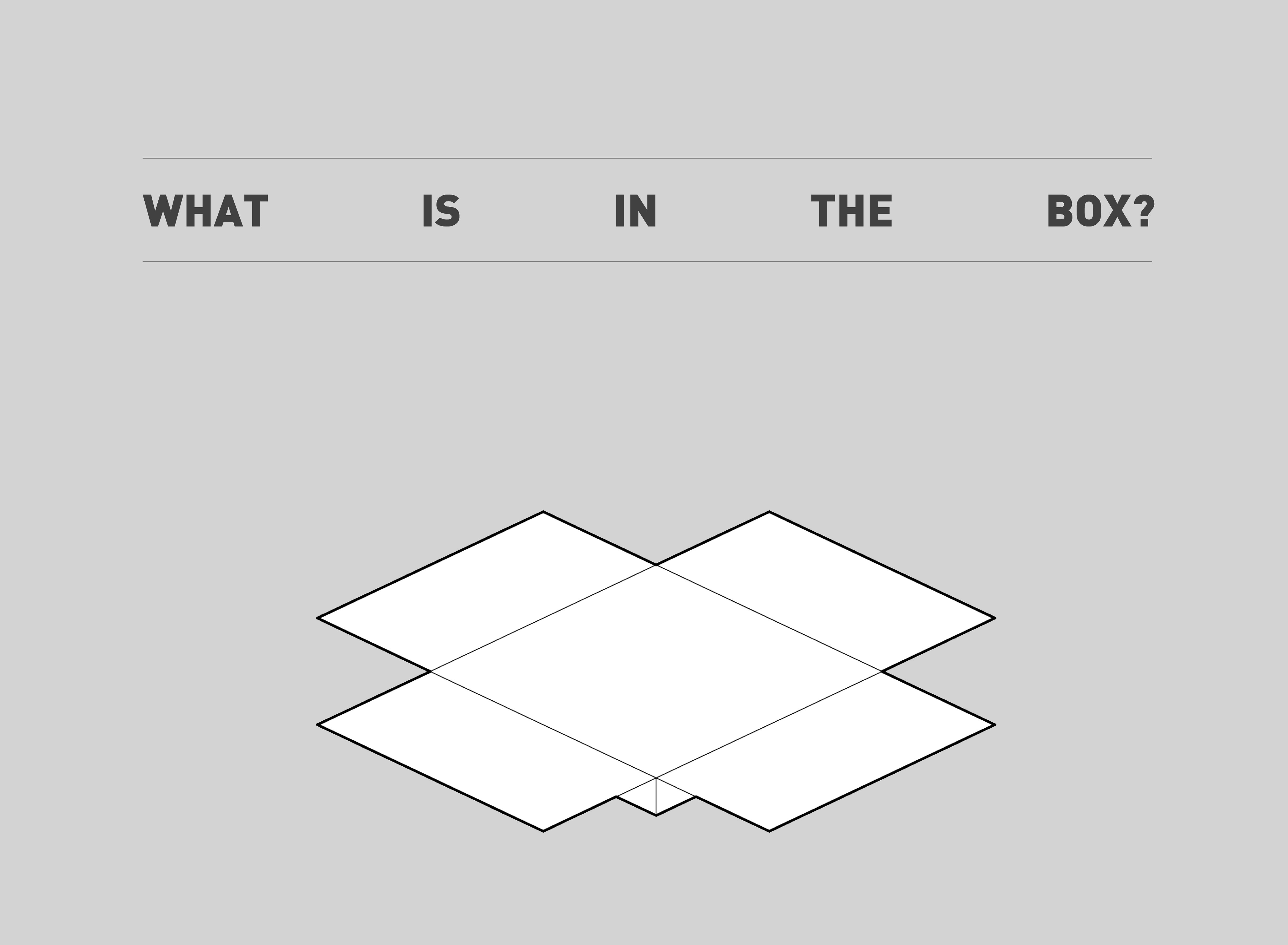 "WHAT'S IN THE BOX" è una scatola magica con 21 elementi che si possono combinare in vari modi per creare un tavolo ed il suo + 1. Mai capitato di organizzare una cena in piedi e di accostare il tavolo alla parete? Di aggiungere una prolunga per la cena di Natale? Di cambiare casa e dover riadeguare gli arredi ai nuovi spazi ?
Da queste riflessioni l'idea di creare un tavolo che si possa trasformare da quadrato a rettangolare, da alto a basso e di poterlo allungare, allargare, accorciare o ridurre. Il disegno del piano segue la combinazione dei vari elementi con la possibilità di accentuare questo gioco mescolando finiture e colori.
"WHAT'S IN THE BOX" is a magic box composed of 21 elements which may be combined in different layouts in order to create a table and its +1. Have you ever organized a standing-up dinner and put your table against a wall? Or added an extension for Christmas Dinner? Did you ever move into a new home and have to re-adapt the furniture to new spaces?
From these reflections we came up with the idea to create a table which can be transformed from square to rectangle, from high to low, which may be stretched, enlarged, shortened or reduced. The design of the countertop follows the combination of the different elements therefore multiplying the possibilities to play with, by mixing finishes and colours.