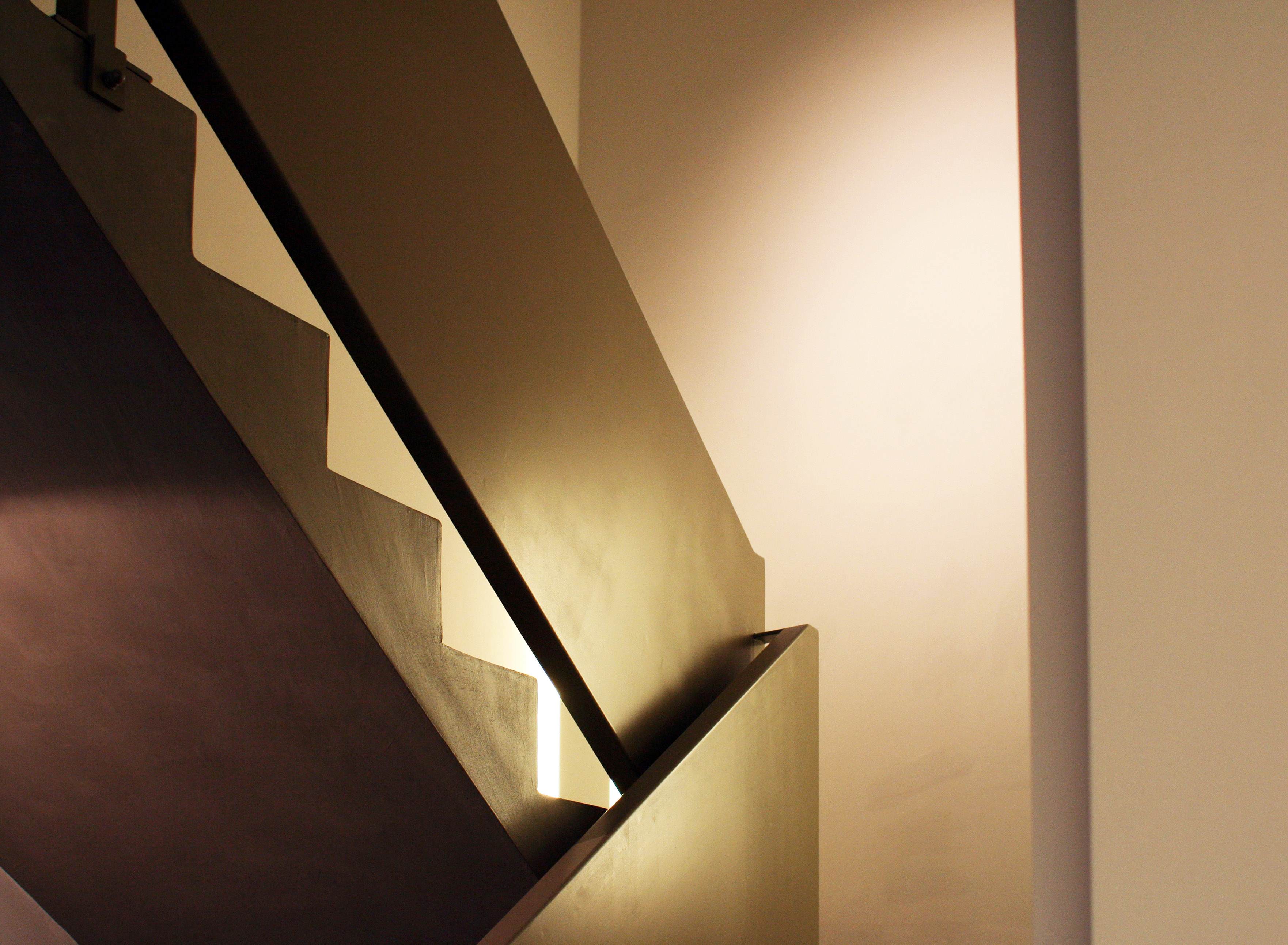 Client: Banca Ifigest
Where: Milano, Firenze, Prato e Santa Croce (PI)
Partnership: Arch. Giovanna Giannattasio
Il progetto ha riguardato la creazione di un'immagine distintiva delle filiali di Banca Ifigest, una private bank fiorentina con sedi e filiali a Firenze, Milano, Roma, Santa Croce e Prato, in immobili di dimensioni e tipologie molto diverse.La sede di Milano occupa una porzione su due livelli dell'immobile del Circolo Filologico Milanese. I criteri progettuali sono stati la realizzazione di un impianto distributivo chiaro e lineare, comfort e privacy ai clienti e modalità di lavoro, per gestori e private banker, in spazi razionali, rigorosi e piacevoli. La sede e la filiale fiorentina si trovano in palazzi storici di pregio nel centro di Firenze e in questi casi il progetto ha cercato di declinare in questi spazi pur con un linguaggio più sobrio la linearità e il rigore del progetto.La filiale di Prato occupa locali su strada ed è connotata da un clima più moderno e informale. Sono successivamente state realizzati l'ampliamento della sede e una filiale a S. Croce sull'Arno.
The project consisted of creating a distinctive image for Banca Ifigest, a Florentine private bank with branches in Florence, Milan, Prato, Rome and Santa Croce sull'Arno (PI), housed in quite different types of buildings. The Milan branch occupied a part of the Circolo Filologico Milanese building, on two floors. The design criteria were the creation of a clear and linear distribution plan, offering clients comfort and privacy and managers and private bankers a work-space both pleasing and efficient.The head office and branch in Florence were hosted in prestigious historical buildings in the centre of the city and in this case the design sought to decline in a more sober language the linearity and guidelines of the general design. The branch in Prato occupied high street offices and had a more modern, informal feel. The branch in Santa Croce occupied the floor plan of a vaulted space previously used as a tannery and has a sober, elegant atmosphere.