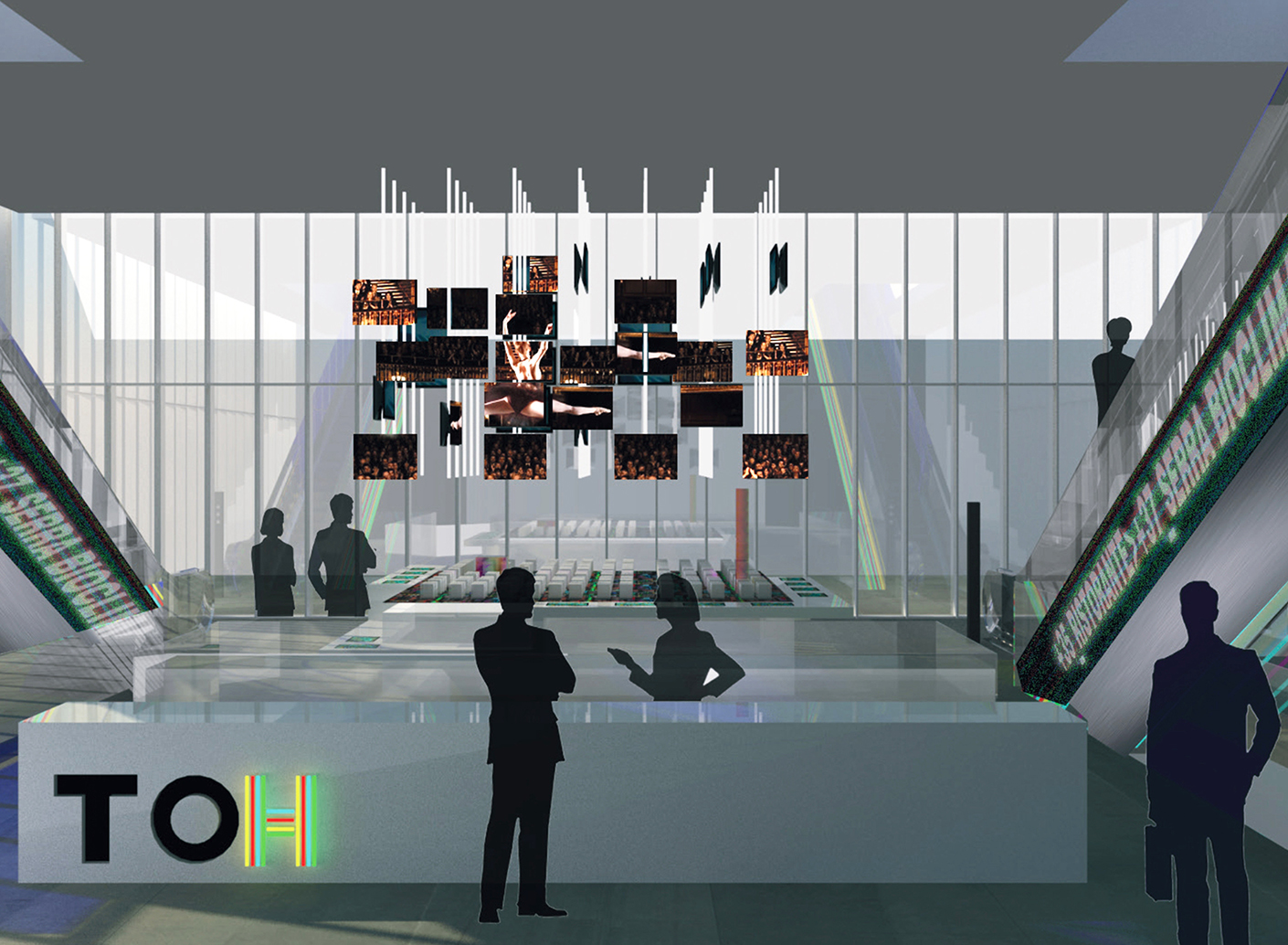 Client: Intesa San Paolo
Where: Torino
Partnership: Gruppo Bandello
Progetto per una linea coordinata di immagine ed elementi di design per creare una brand identity del nuovo grattacielo Intesa San Paolo a Torino che accompagni il logo della banca. Si trattava quindi di un progetto di comunicazione visiva integrata per vestire spazi ad uso pubblico e elementi di comunicazione sia interni che sul territorio. Si proponeva una sintesi visiva del concetto di energia vitale sprigionata dal grattacielo come un prisma iridescente in grado di innescare ... sul territorio cirocostante.
Project for a coordinated set of image and design elements so as to create a brand identity for the new Intesa San Paolo skyscraper in Torino, to accompany the bank's logo. .... an integrated visual deisgn project to mark internal public space as well as communication elements both internal and external in the city. We proposed a visual synthesis based on the concept of vital energy emanated from the skyscraper as an iridescent prism ...