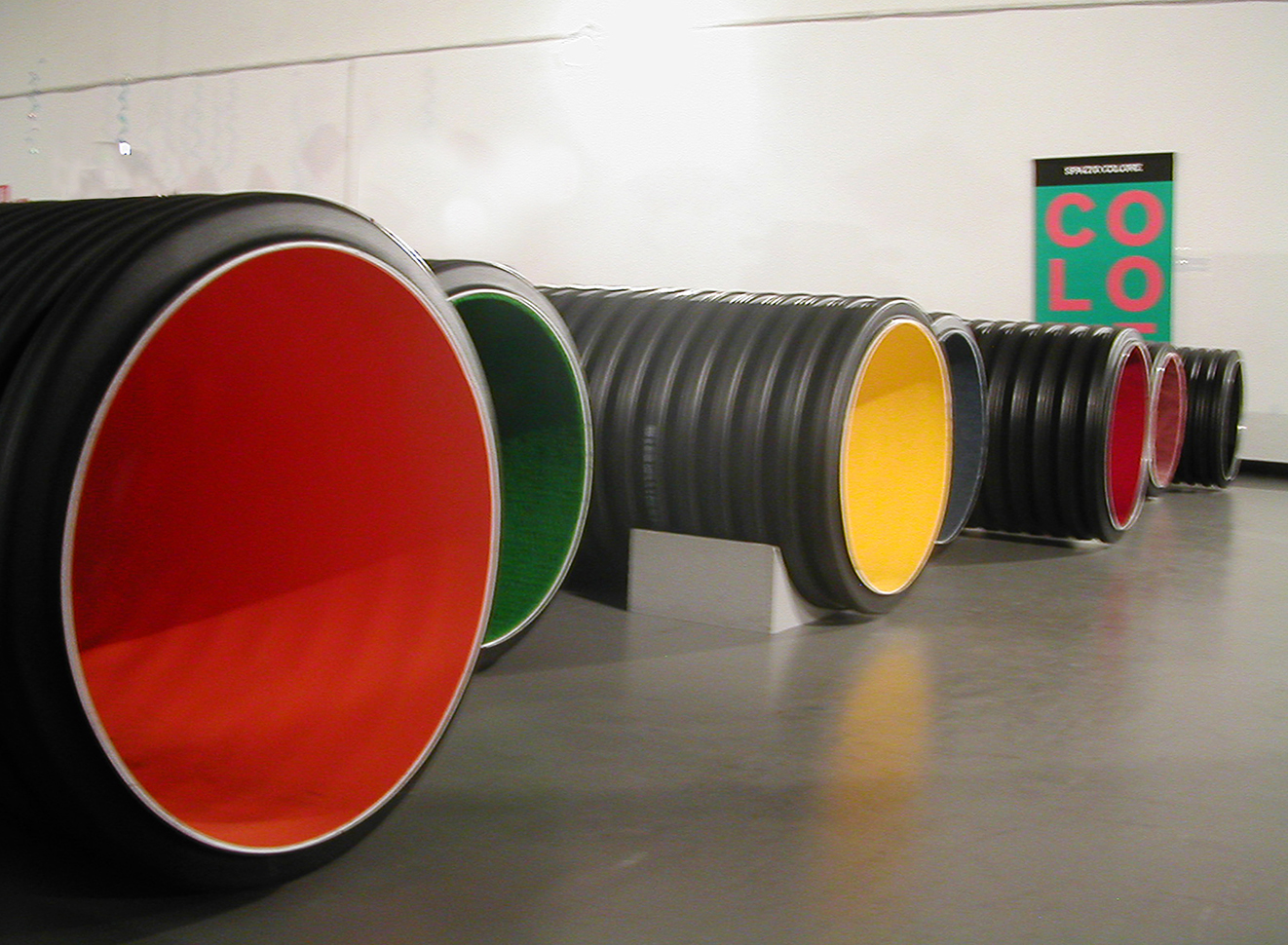 Client: MUBA - Museo dei bambini Milano
Where: Travelling Exhibit
Partnership: Marco Pennisi & C-Graphics, Jorrit Tomquist, Francesca Valan
La mostra è stata ideata da Muba (Museo dei Bambini di Milano) e si è svolta alla Triennale di Milano dal 30 settembre al 21 dicembre 2003, presso Explora di Roma e presso la Città della Scienza di Napoli nel 2004 prima di tornare alla Triennale all'inizio del 2005 e proseguire il suo viaggio per Madrid e Udine nel 2006. La mostra è dedicata all'esplorazione del mondo dei colori soprattutto da un punto di vista emotivo e sensoriale ed è destinata a bambini delle scuole materne ed elementari.
The show was devised by Muba (Children Museum of Milan) and was presented at Triennale di Milano from 30th September to 21st December 2003, then to Explora di Rome and the Città della Scienza in Naples in 2004 before returning to the Triennale at the beginning of 2005, and then on to Madrid and Udine in 2006. The show was dedicated to the exploration of the world of colours, especially from the emotional and sensory points of view, and targeted at kids from nursey and junior schools.