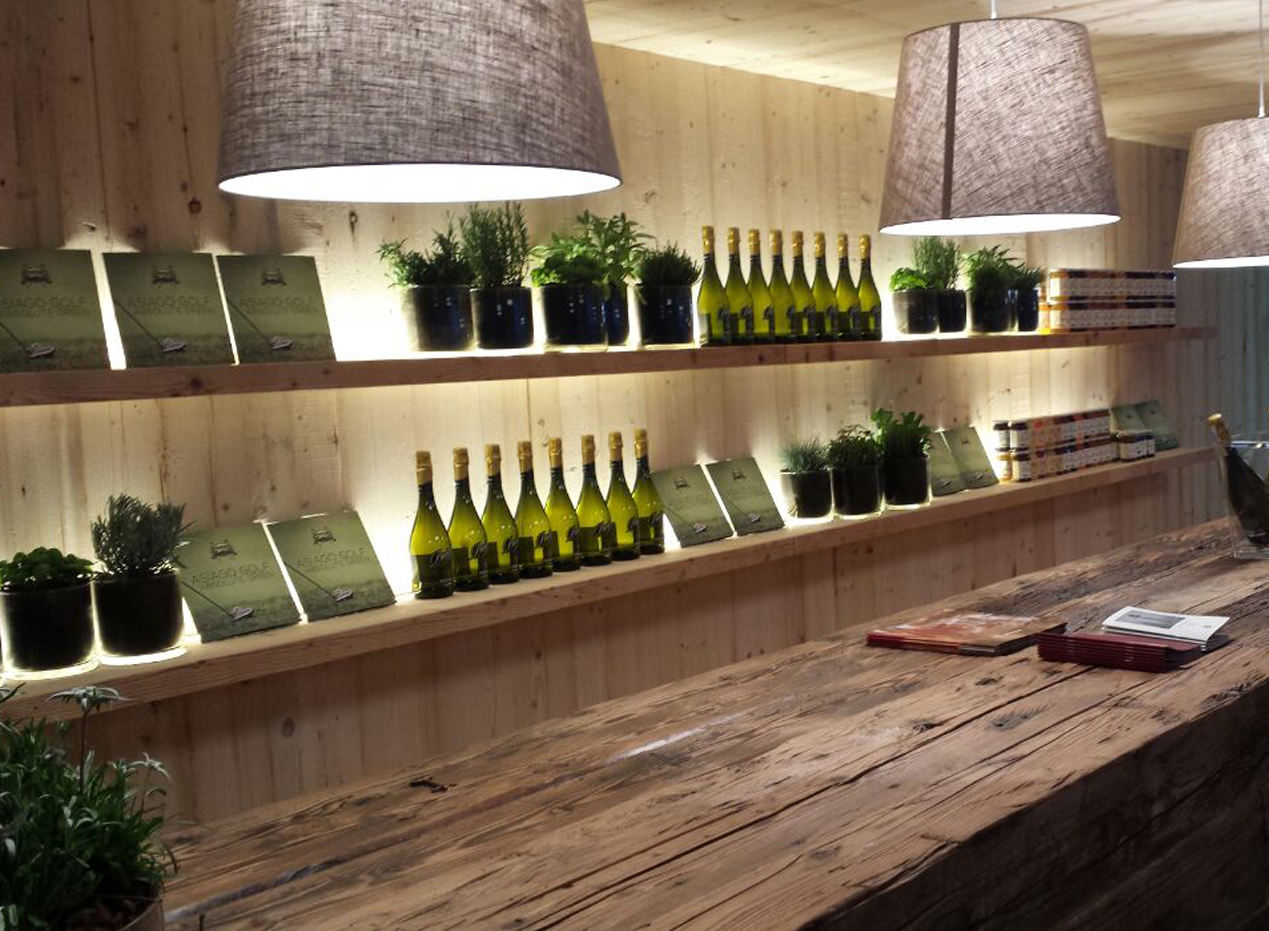 Client: Golf di Asiago
Where: Turin, Open di Golf
Partnership: Gruppo Bandello
Il progetto riguardava la realizzazione di uno stand promozionale del Golf Club di Asiago presso l'evento sportivo degli Open di Golf a Torino. Ci siamo occupati di styling, produzione video e comunicazione.
The projact regarded the realization of a promotional stand for Asiago Golf Club at the sports event for Open Golf Tournament in Turin. We were responsible for styling, video production and communication.