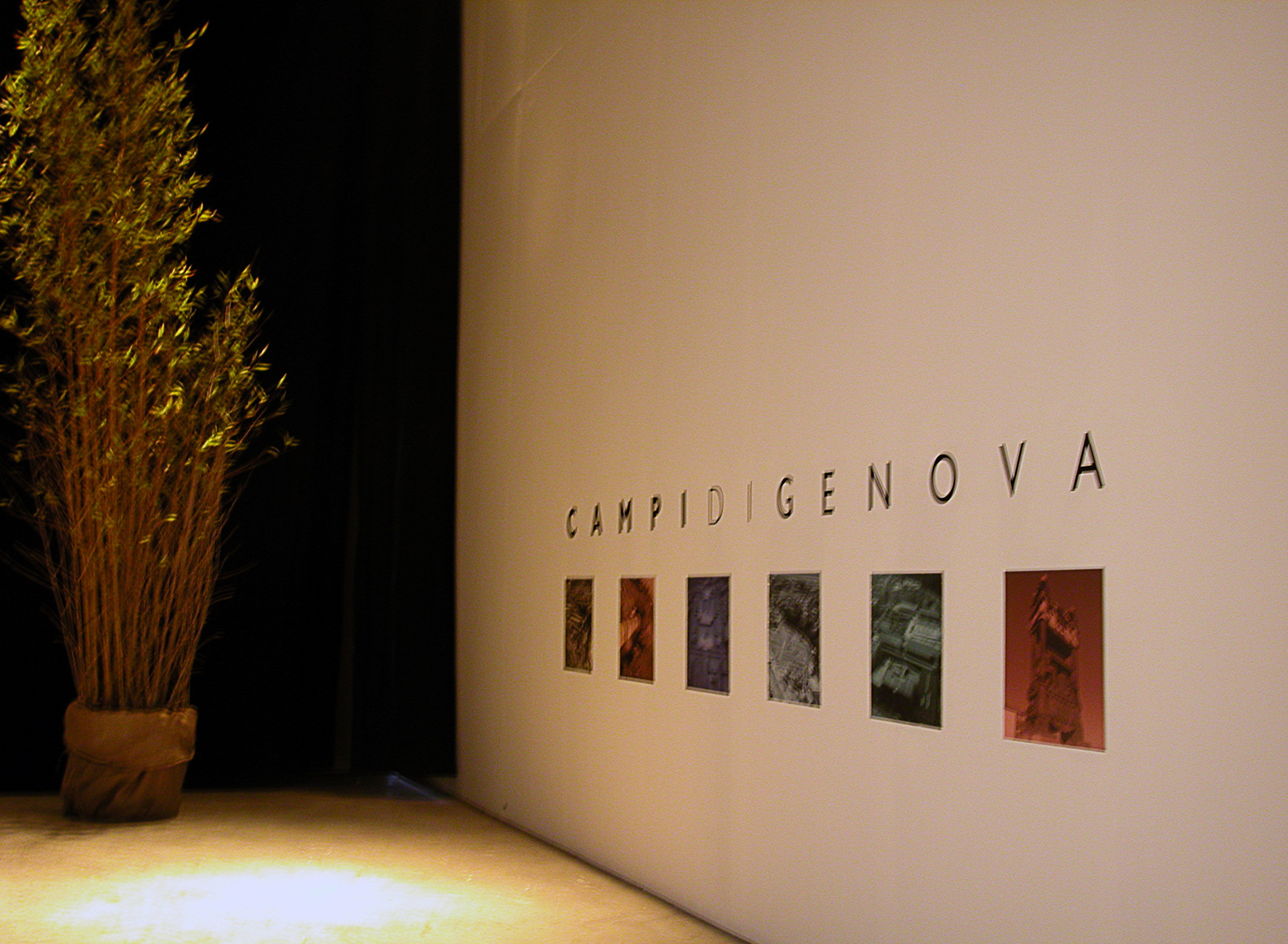 Client: Sviluppo Italia
Where: Genova
Partnership: Gruppo Bandello
Il progetto nasce dall'esigenza di comunicare in modo forte ed incisivo il mutamento in corso su un'ampia area del quartiere di Campi a Genova con la dismissione degli impianti industriali siderurgici che vi sorgevano fino agli anni ottanta. L'idea di proporre una mostra fotografica che evidenziasse le varie fasi di tale mutamento proprio all'interno di uno degli edifici riconvertiti è sembrata lo strumento di comunicazione più indicato per sensibilizzare opinione pubblica ed investitori sulle potenzialità dell'area. La mostra integrava fotografie, testi e filmati appositamente prodotti per documentare i dati dell'operazione.
The project originated from the need to communicate to stakeholders and the general public the reconversion of the Campi area in Genoa, following the closure of the industrial steel-working plants which worked up to the '80's. The most adequate communication tool to describe the reconversion project was a city event hosted within the area itself, centred on a photographic exhibition, documenting all the phases and presenting to investors the development potential of the area. The exhibition integrated photographs, texts and appositely produced videos with numbers of the reconversion.